1.
Industrial Footprint
More compact plants (smaller spaces to light and heat).
2.
Processes



Developing more energy-efficient manufacturing processes.

3.
Energy Management 2.0
AI-powered tools to analyze data and manage consumption.
4.
Reducing Energy Loss
Recover and reuse of energy (especially for heat/ventilation/manufacturing process).
5.
Renewable Electricity
100% of our sites powered by renewable energy in France, Spain, Slovenia and Portugal by 2030.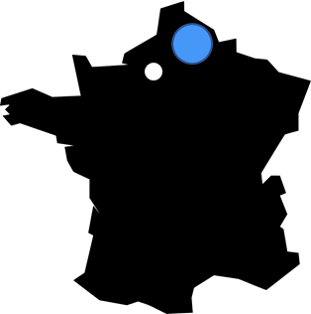 ElectriCity & Cléon EV
in 2025